A Global Audio Visual Company
GlobalAVisual is a professional and global audio/visual/lighting service company that caters to all events; big and small.
Learn moreCall now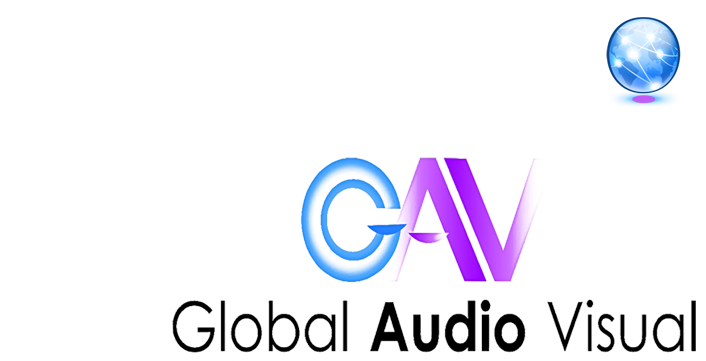 Cutting-edge AV Equipments
GlobalAVisual has access to cutting-edge audio, visual, lighting and sound equipments for any events.
Learn moreCall now!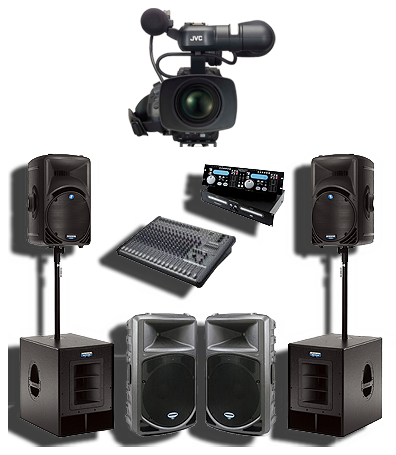 Professional Service, Affordable Quotes
You receive professional A/V service and affordable quote when you hire the services of Global Audio Visual!
Learn moreGet a Quote!
One phone call can change your event for good!

Call us toll-free: 1-888-407-8062
Bringing your event to life in style!
No event is too BIG or too small for GlobalAVisual. We are serving all clients, both big and small, local and international, with all their audio-visual needs and bringing their events to life in style.

100% satisfaction guaranteed
Audio Engineers
Our Audio Engineers are experienced and well trained in the recording, manipulation, and mixing of sound using creative technologies to produce high-quality sound for film, radio, television, music, and whatever you can throw at 'em.

Video Engineers
Our Video Engineers, (Broadcasting Engineers), handles all radio and television broadcasting for the company; both for the studio end and the transmitter end. Their top-notch technical knowledge, management skills, and professionalism; makes GlobalAVisual a go-to company for all your audio visual needs.
Lighting Specialist
Our Lighting Specialists help address all your lighting needs by implementing sound lighting practices to ensure competent lighting designs have been supplied by architects and engineers for your event; and also oversees most lighting management tasks.
IT & Breakout Technicians
Our IT and Breakout Technicians work hand-in-hand to deliver, install and test breakout room systems for your event, and will also make sure your breakout session runs smoothly.  They will also walk you through the use of the system and answer all your audio visual questions.
General Audio Visual Engineer
Our General Audio Visual Engineer provides audio-visual upgrades, design, and maintenance of all equipments at GlobalAVisual. They are also in charge of project and construction management, consultancy and quality assurance testing to exceed the needs of all clients.
Stagehands, Carpenters, Rigging
Our Stagehand team works backstage with clients or behind the scenes in theaters, film, television, or location performance. Their work at GlobalAVisual include setting up the scenery, lights, sound, props, rigging, carpentry and special effects to meet our client's production needs.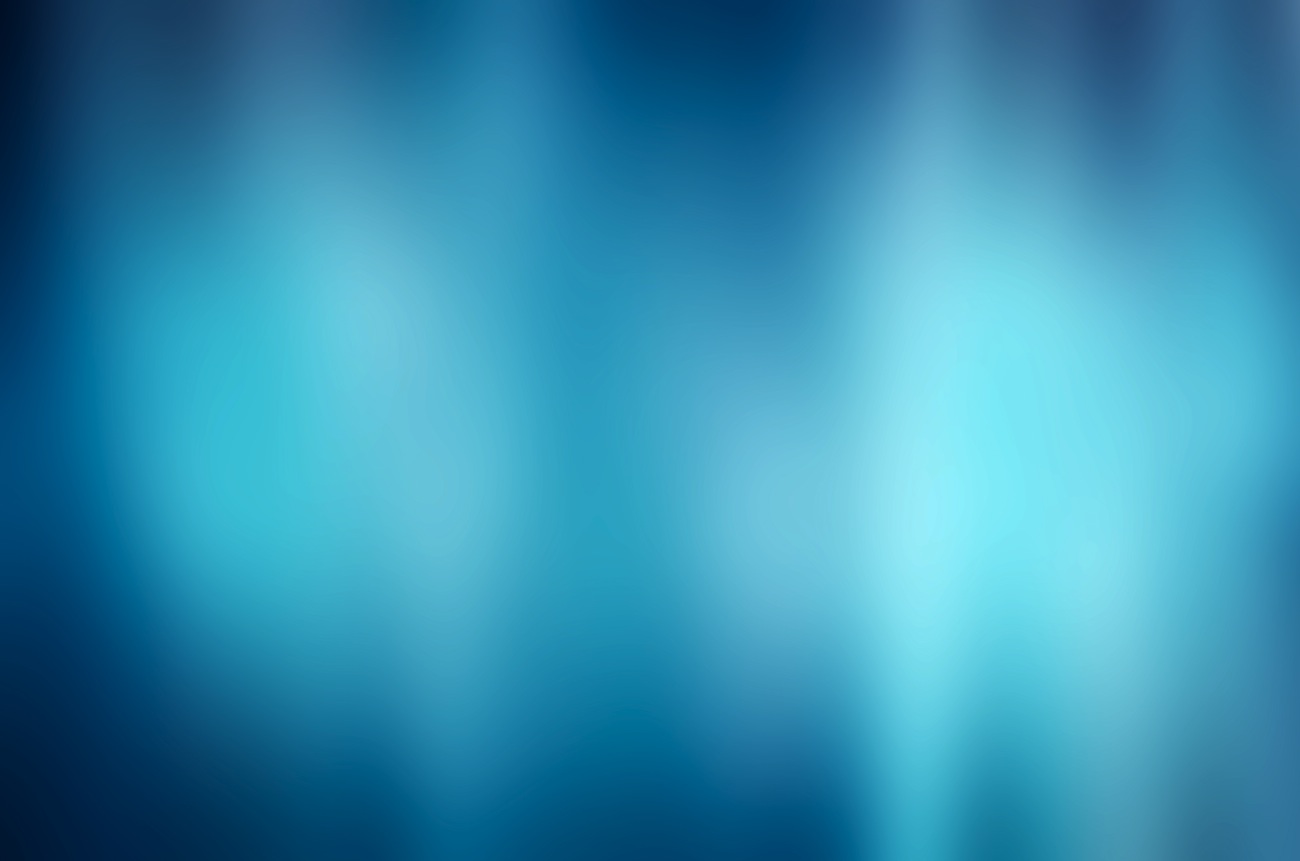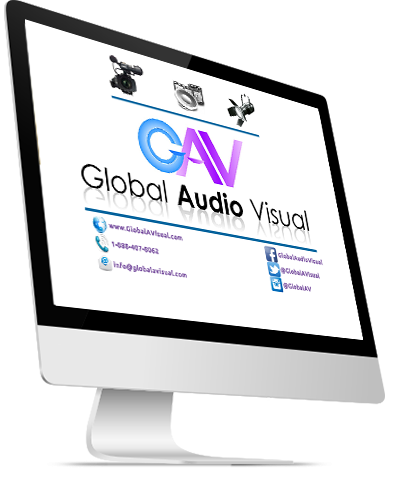 About us
Why choose GlobalAVisual?
Endless Possibilities.
GlobalAVisual is a global audio visual service company with endless possibilities, and is located near the nation's Capitol in the heart of Washington DC.
More about us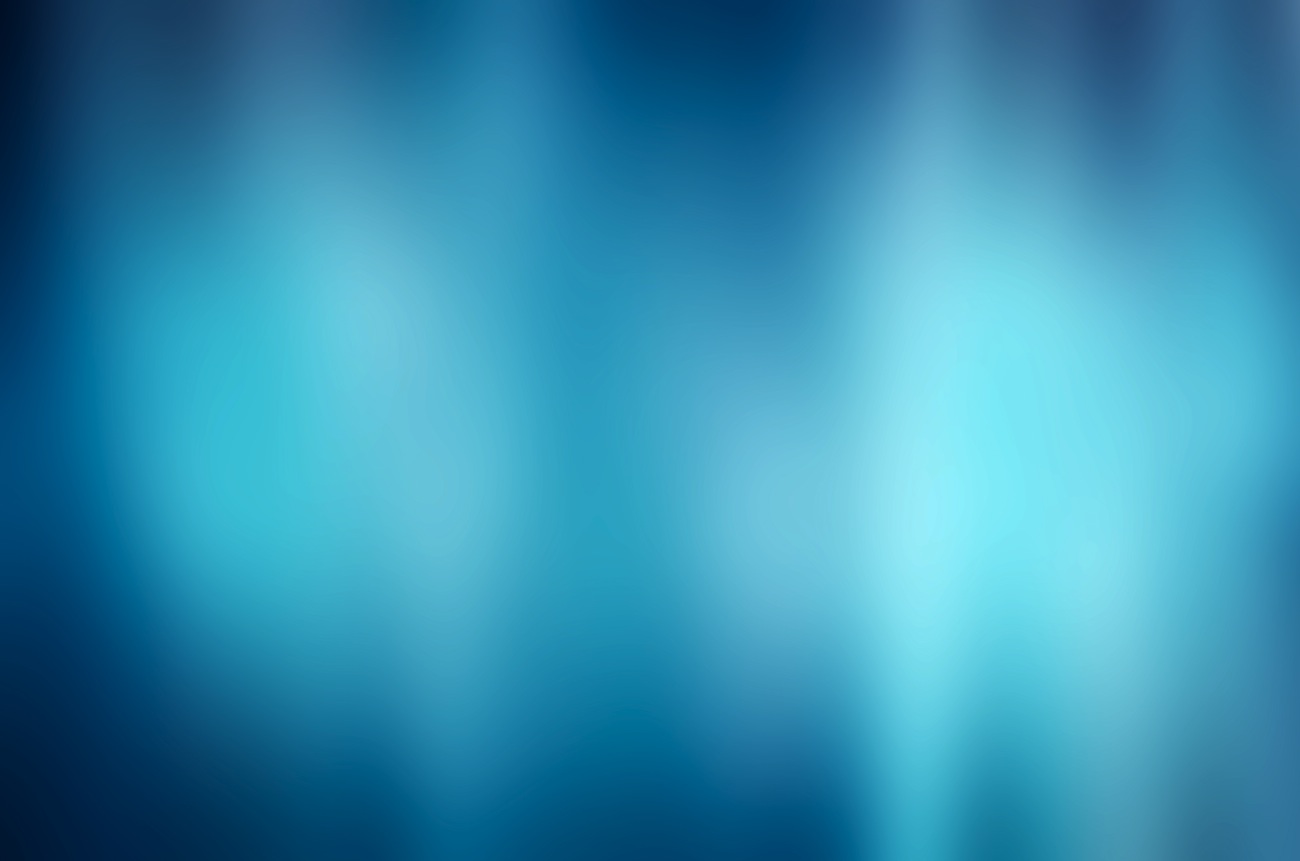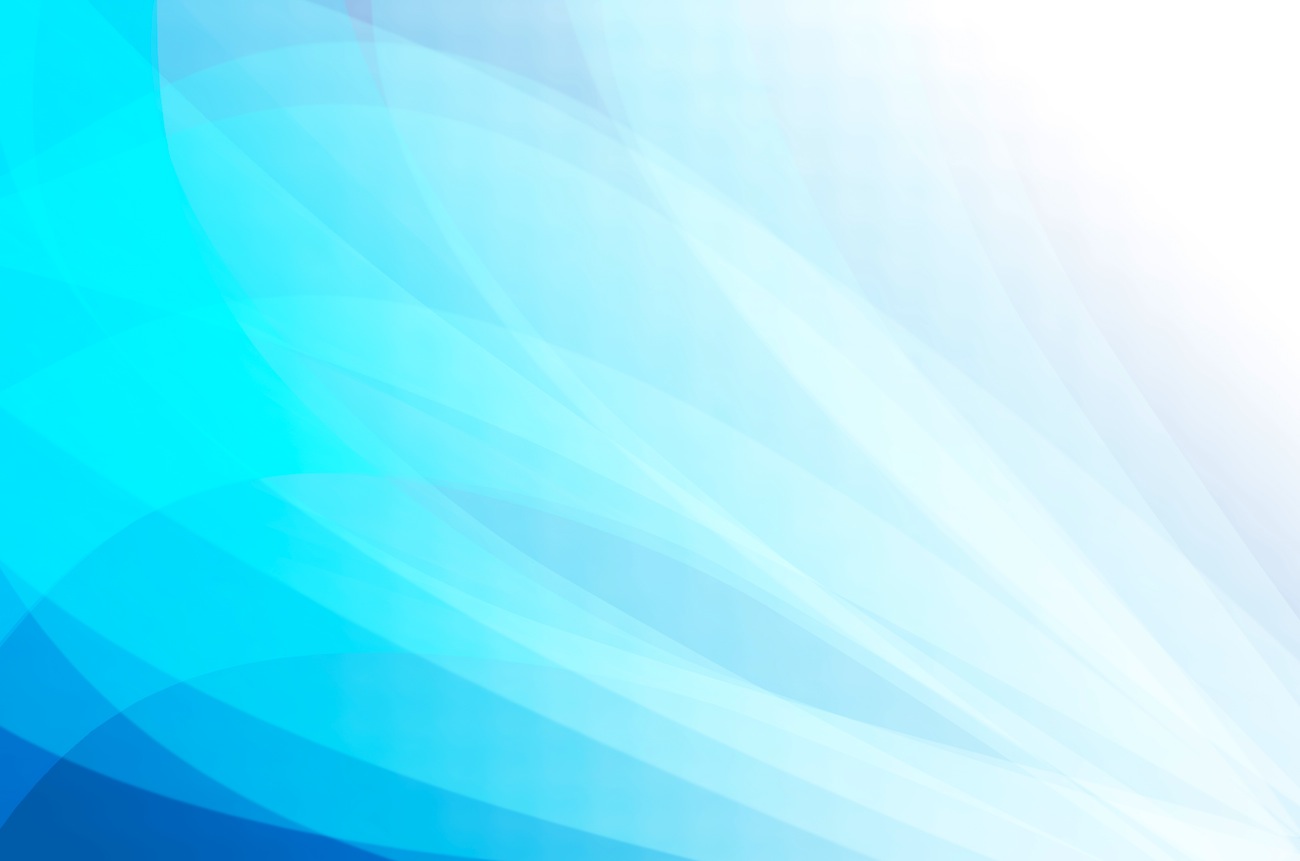 Philip of GlobalAVisual is a go getter with a can do attitude. Always looking to go the extra mile.

Richard Jackson
CEO/President, Jacko Tek
Philip, the lead AV Technician at GlobalAvisual, is a good conscientious worker. Reliable, prompt and courteous.

Wilfred Williams
Founder, Eclipse Technologies Management, Inc.
Working alongside Philip (GAV's lead AV Technician) is always a pleasure. He always has a great attitude and is willing to step forward and take any task by the horns!   
Ronald Clark
A/V Technician

Many thanks to Philip Enyinnaya and his amazing team at Global Audio Visual for all their hard work for the successful Wake Up Now event. The team was very professional and helpful. Looking forward to the next project.

Alisha Harris
Wake Up Now, MMT